Catering plays a central role in the life of pupils and staff.  It brings people together and fuels their academic, artistic and sporting endeavours.
Happy children are successful children: we believe that a well-fed child, who enjoys their food in a setting where they can socialise with their friends, will have the energy to learn, play and progress in all areas.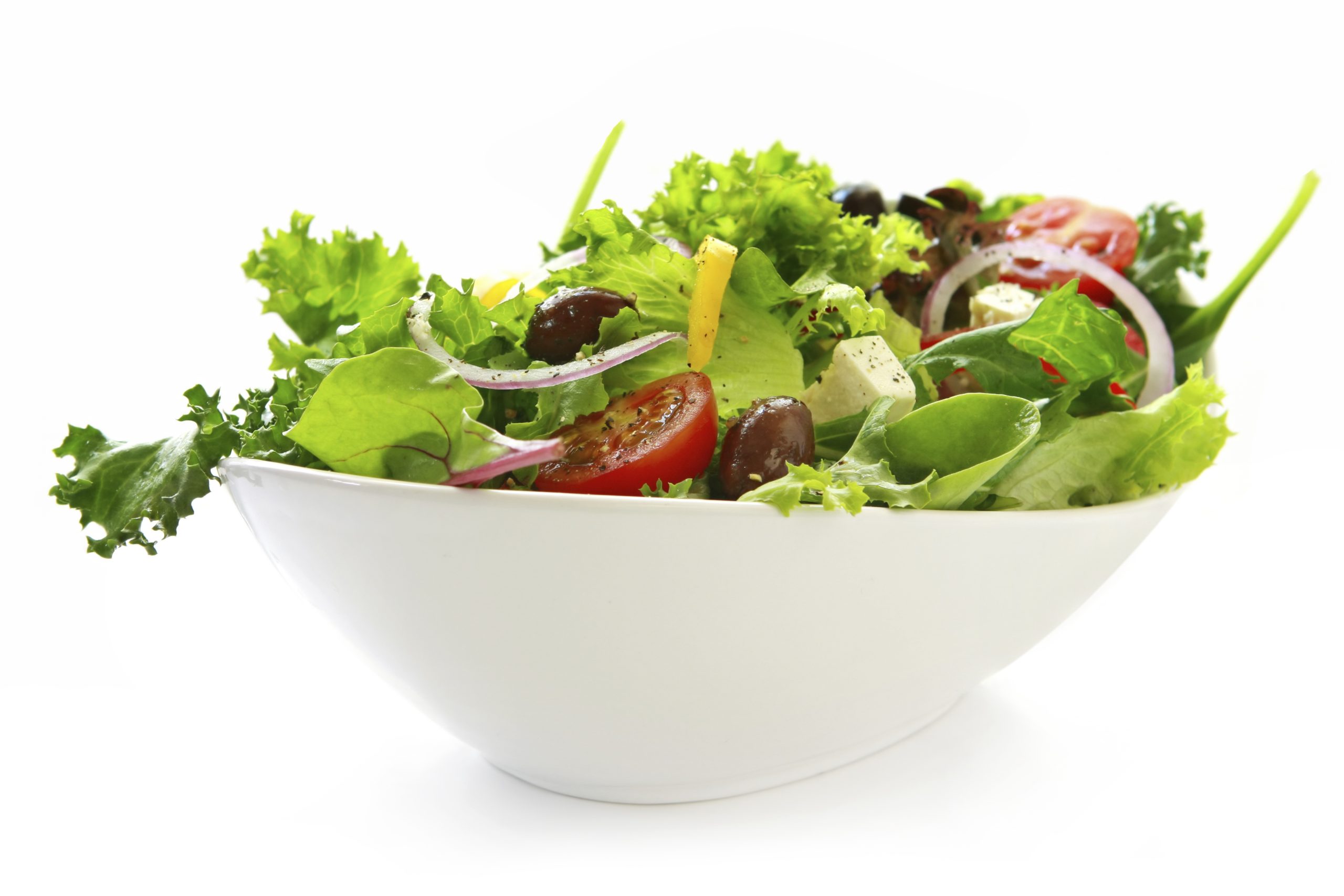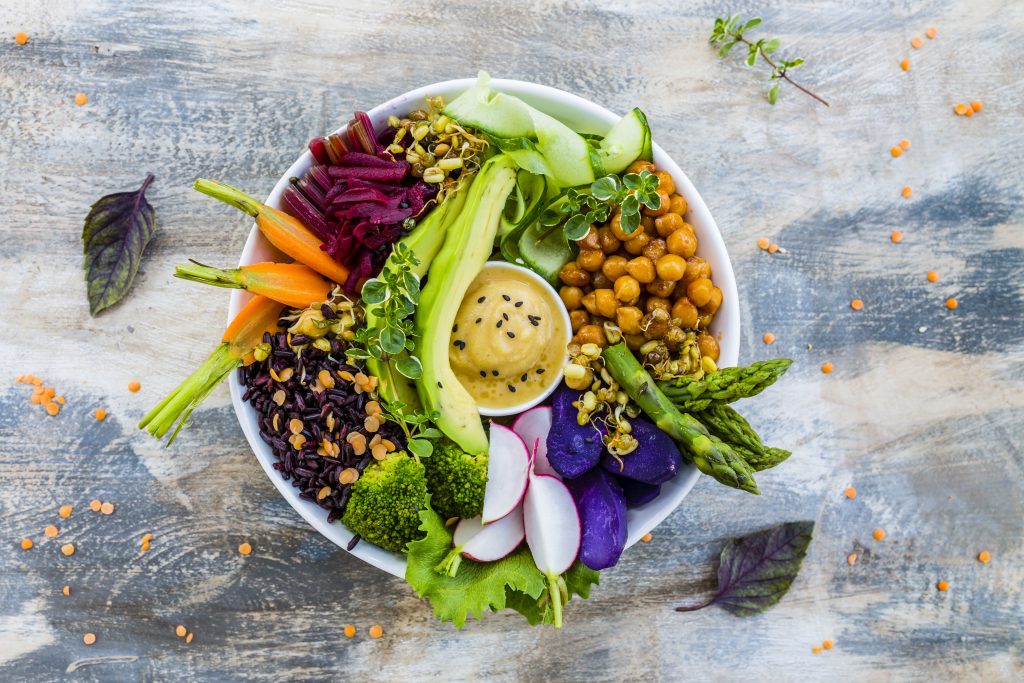 Fresh, modern and nutritious.
Eating a balanced diet throughout the school day not only ensures pupils' optimum growth and development – it also provides for their academic and physical activity, energy levels and nutrient requirements. We design menus that are healthy, delicious and packed with flavour and colour; we feature food from around the world and embrace modern food trends that will delight pupils.
Healthy eating habits are a happy by-product of great-tasting food. Our chefs are trained to understand the principles of healthy eating to ensure we deliver wholesome and balanced food choices for all.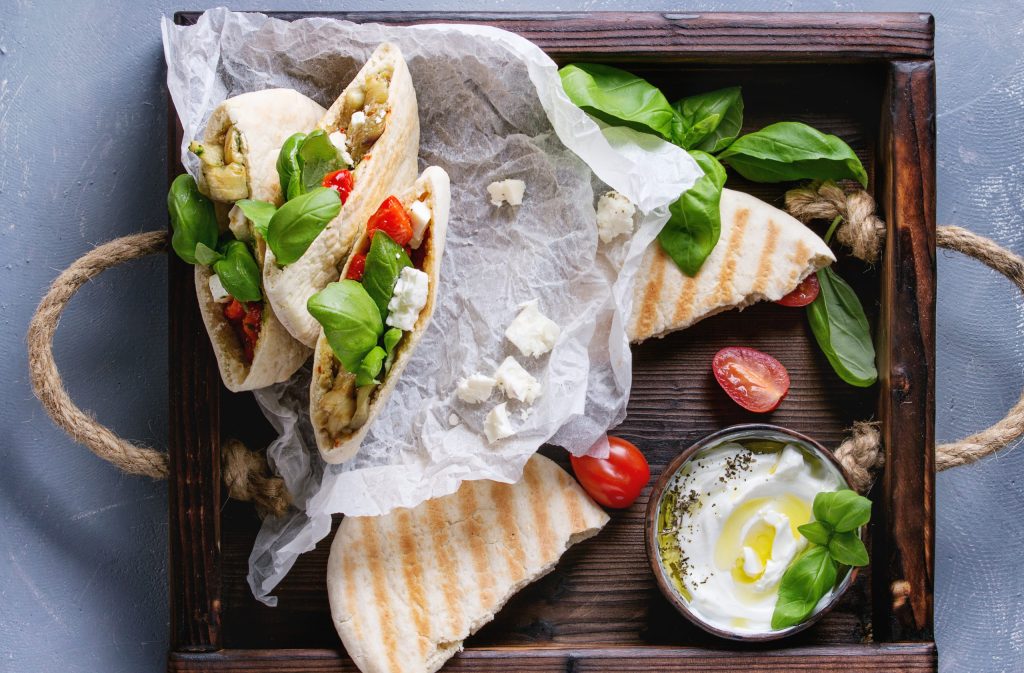 Your school, your food.
Our approach starts with really understanding each client's priorities and making sure that we design a personalised service commensurate with each individual school we work with.
Our menus are designed with our audience in mind: they are age-appropriate, pupil-centric and will be fully inclusive for all dietary needs.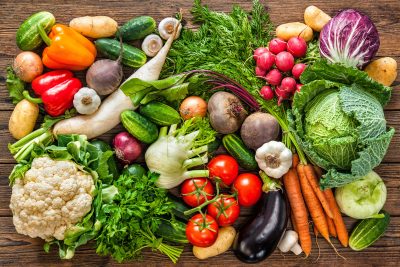 Seasonal, local produce.
We have nurtured great relationships with our suppliers – we know them and they know and understand our business. This means that we can rely on and trust them to provide the quality and choice to meet clients' expectations.
Our commitment to sourcing local and regional seasonal products helps support local producers and suppliers, who are often linked with the schools we work with.
Buying locally reduces our carbon footprint and our food miles. Moreover, it means truly seasonal menus using fresher, tastier produce that supports the local community and economy.
Sustainability
The impact that we make on our environment is at the forefront of our agenda – we are dedicated to working responsibly with our clients, suppliers and employees to make positive change. We currently have a number of important initiatives in place to help us make a tangible difference.