Palmer & Howells has an exemplary track record in providing catering in independent schools and the specialist education sector.
Our approach starts with understanding each client's priorities and making sure that we design a personalised service commensurate with each individual school we work with. The result is we work with schools ranging in size from 80 to 1200 pupils, we serve over 9000 meals a day!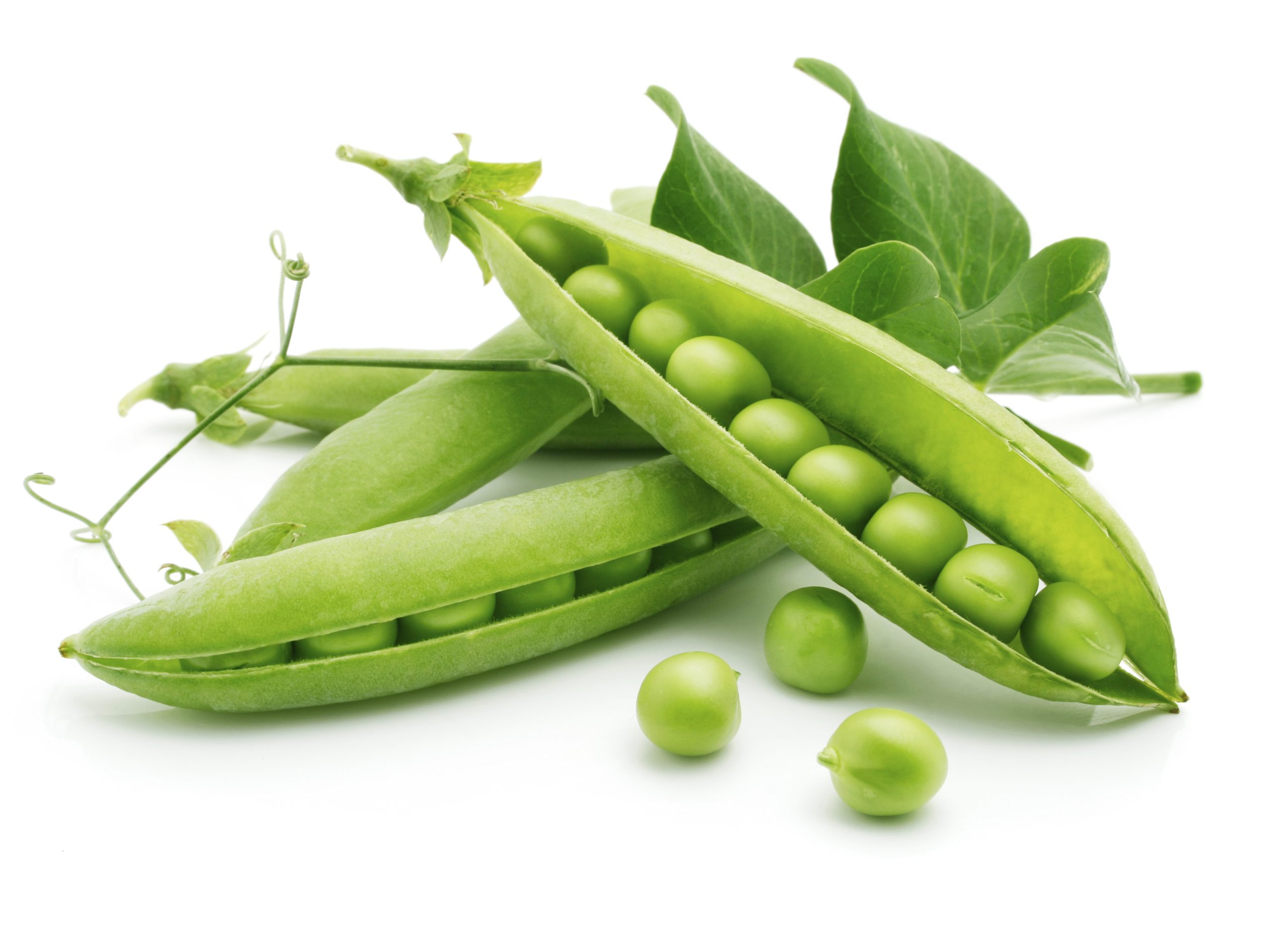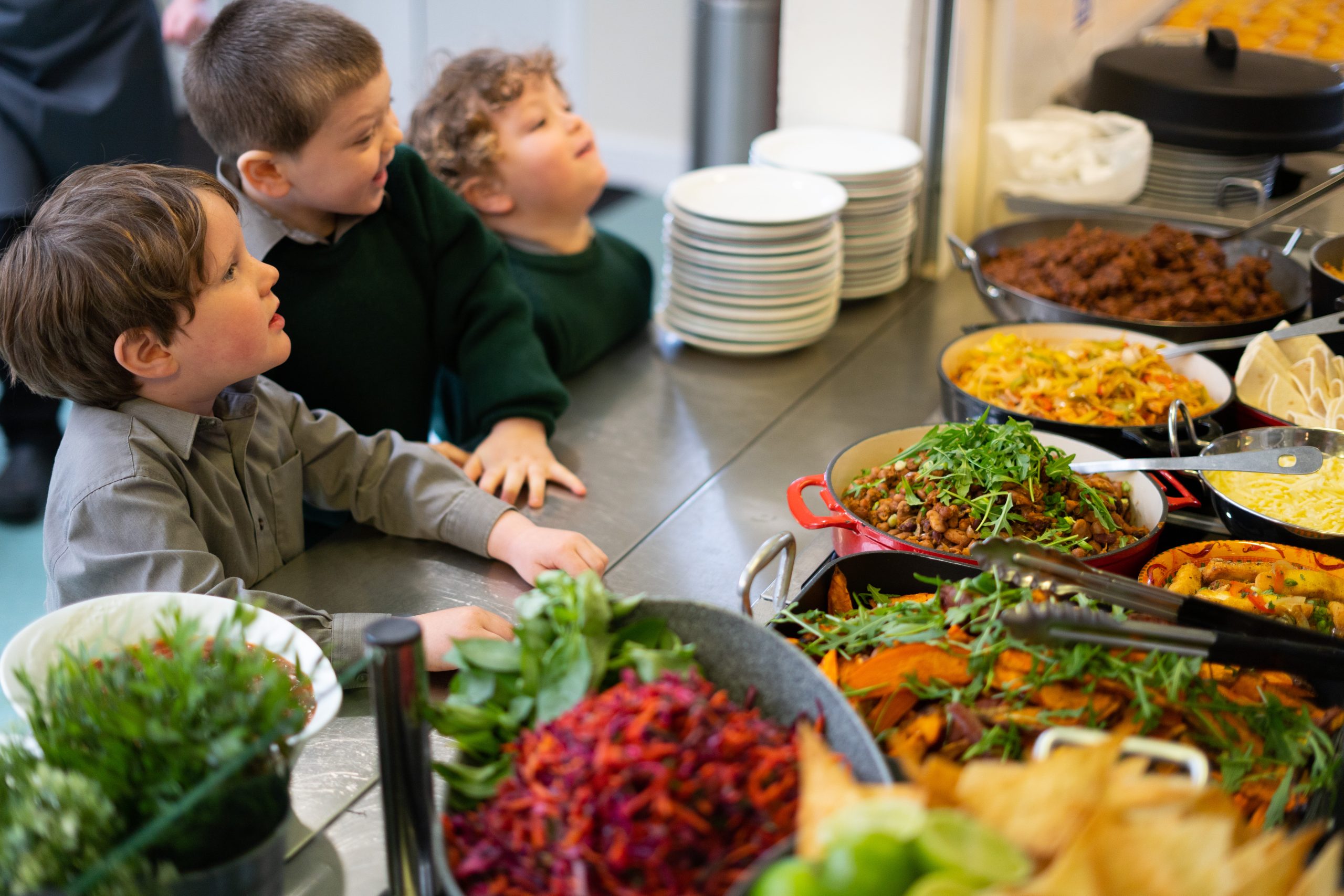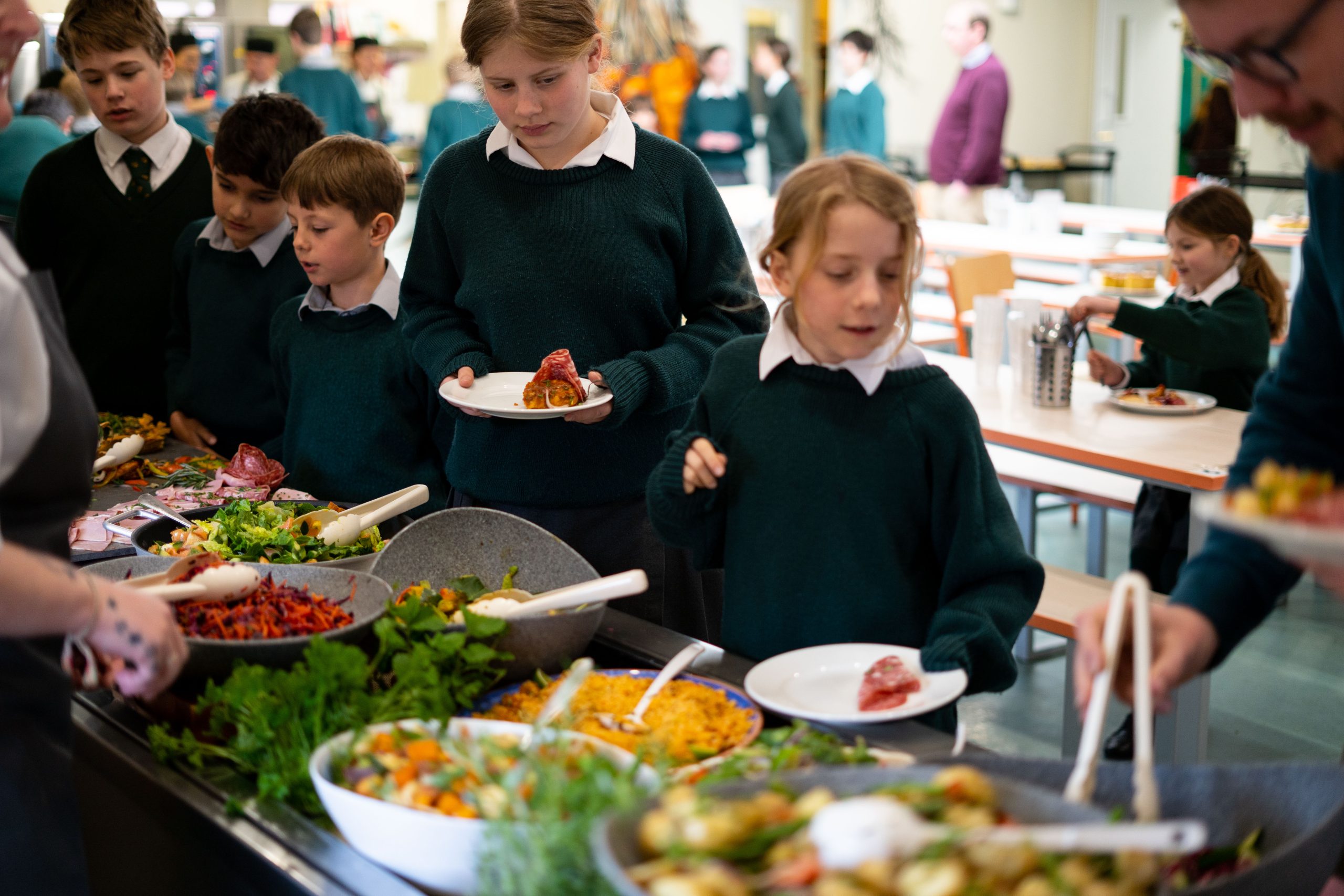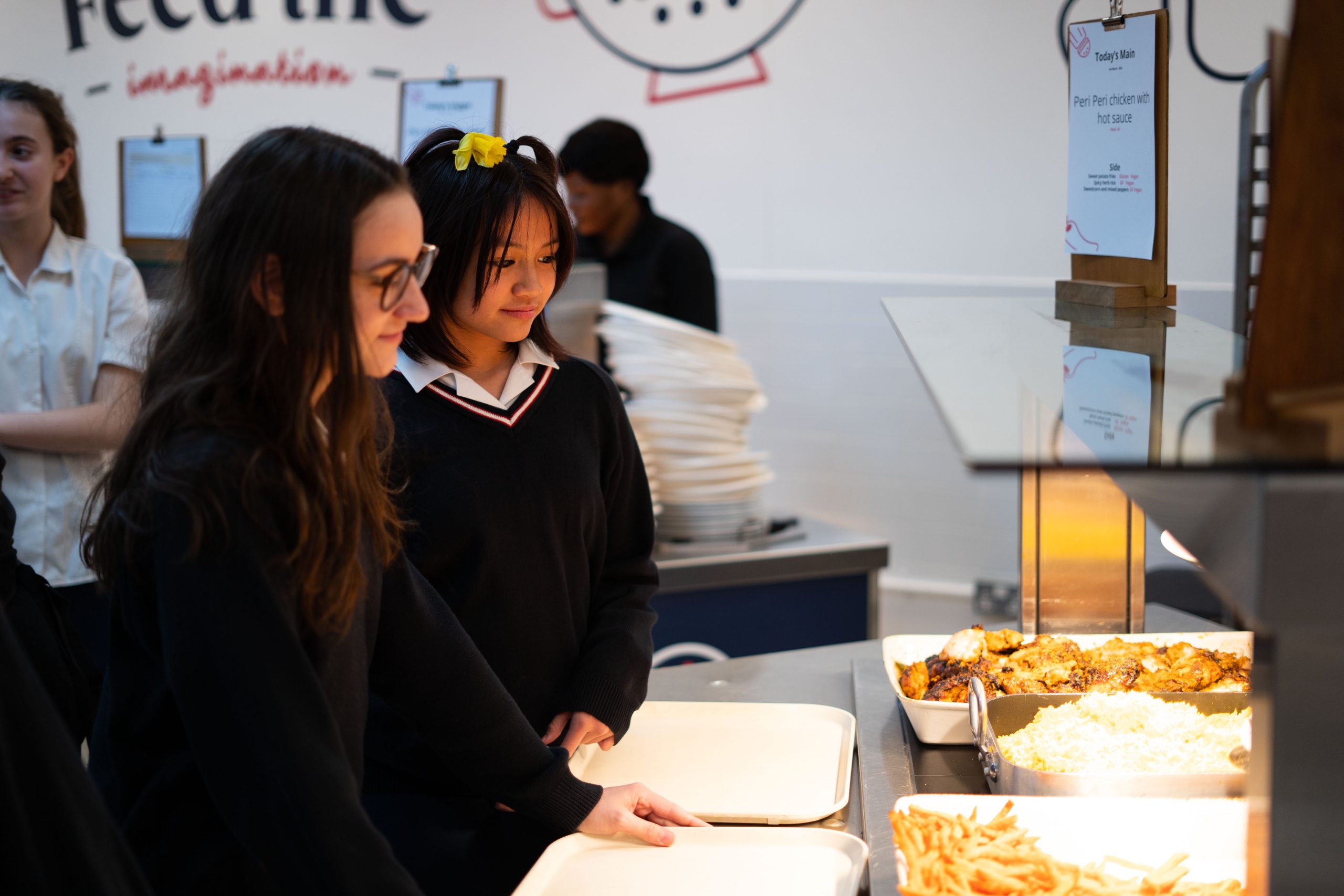 Boarding Schools
We understand the huge part that food plays in the pupils' daily lives, and through our food and warmth, we aim to ensure that they feel at home whilst away from home. We offer a reasonable amount of choice so that everyone has something that they like to eat, along with a variety of dishes and themes to add some excitement and interest throughout the term. We offer flexibility at the weekends, with food arranged around sports matches and school commitments but typically reflecting what would be expected when at home.
Our Street Food dishes fill the takeaway niche perfectly, and who doesn't love a traditional Sunday Roast? We work together with the school and pupils alike to cater for differing tastes whilst still providing a delicious and nutritious range of food.
Some of our school partnerships