Food with personality
We recognise that food is more than what you eat. It's presentation, choice, variety, customer service and a great dining experience for every pupil – be it a scrummy brownie at break time, a delicious lunch, or a match tea that other schools would be envious of.
For us, this means providing an exceptional standard of food featuring real, natural ingredients, bursting with flavour and freshly made, which pupils of all ages will love.
Our Values
Our company and the way in which we work are founded on our values; our 3 pillars. These are at the heart of everything we do.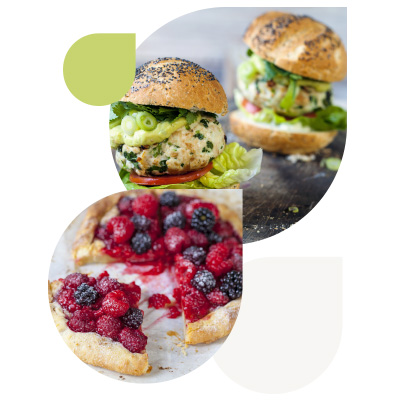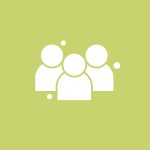 People
Our people are key to our success; they work with pride and enthusiasm. We encourage teamwork; reward innovation; and celebrate difference, creativity and partnership. Our clients, customers and catering teams are central to what drives the way we work – their opinion matters to us.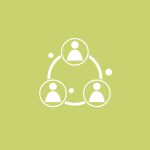 Personality
Our personality shines through in everything that we do. Passion, focus and creativity ensure we deliver on our promise to prepare and serve fresh, delicious food consistently and distinctively.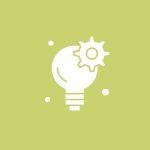 Performance
Our teams understand what is expected and are supported to achieve the best results consistently. Continuous improvement is key – we regularly challenge and review our standards, so our clients can be confident that we will meet their expectations and enhance the reputation of their school.
Educating young taste buds since 1998.
Palmer & Howells was founded in 1998 and the business has grown steadily over the years. We have achieved this through forging great relationships with our current clients and of course supplying food of outstanding quality.
Our ethos is to offer a truly professional but friendly service, designed to meet the individual needs of each client in a refreshingly honest manner.