People are at the heart of what we do.
There's no doubt in our minds that our people help to make the difference to your service every day. We believe in inspiring and motivating our people to outperform your expectations. Our passionate and committed teams always work hard to ensure we deliver on the promises made to our clients, we never stop looking at new ways to excite and educate through our fresh food.
Our commitment and perseverance keep us focused, impassioned, fresh and a company people want to work with and for.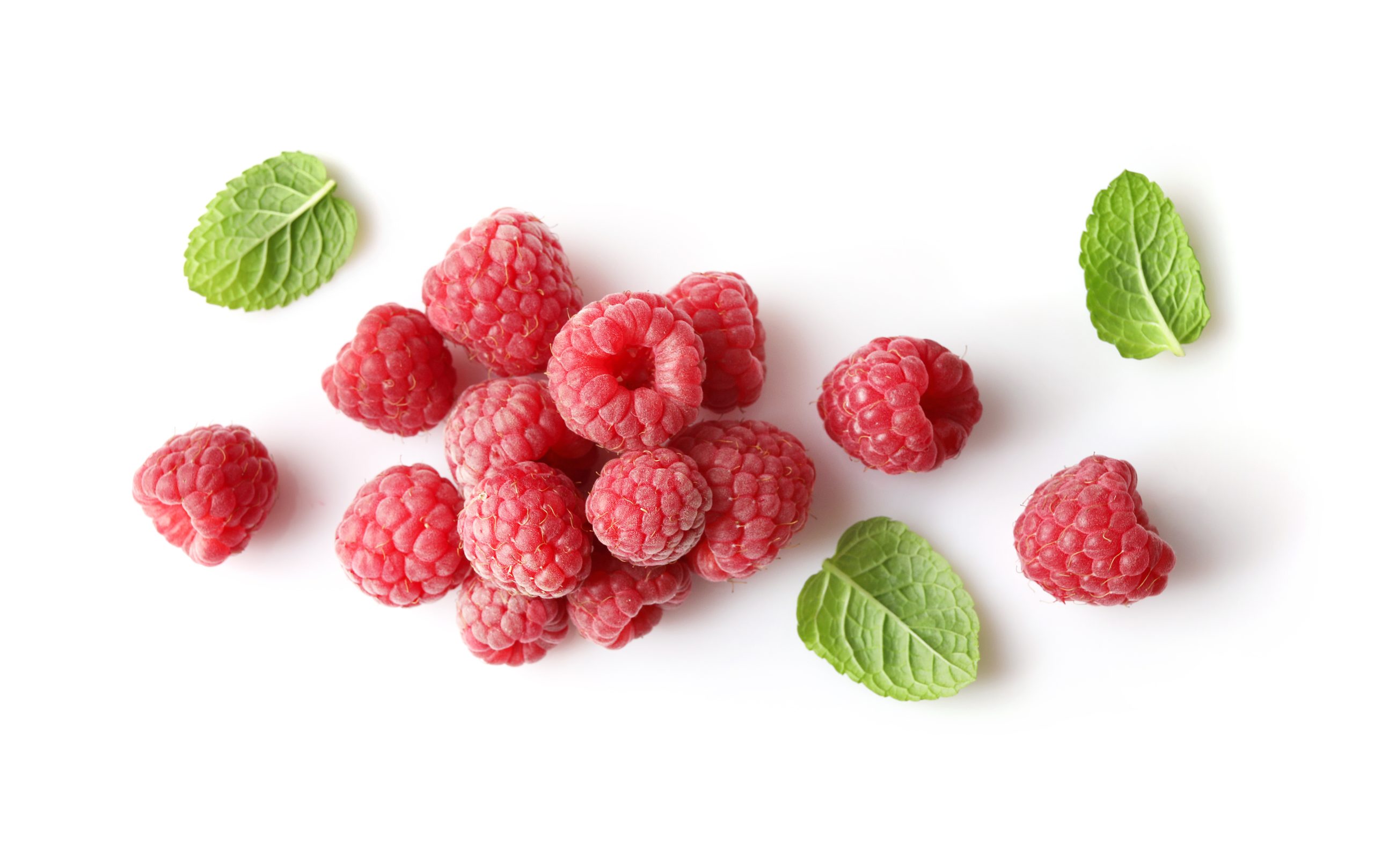 Jamie – Executive Chef JAG's School
Jamie is one of our Executive Chefs at JAG's School, he has been with Palmer & Howells for just over a year and in that time has really helped us develop our food strategy. Working with us at the recent ISBA conference Jamie helped to showcase our new 'focus on five' food strategy, bringing in five key focuses which we promote in every one of our schools.